We help people in the Ozarks enjoy locally raised, delicious, healthy, safe, humanely raised Berkshire pork.
We raise our Berkshire hogs on organic certified pastures just east of Springfield, Missouri
. Our hogs are free to roam anywhere they would like on our farm and are never confined in a pen, on concrete or indoors. They stay outside and are able to indulge their natural curiosities as hogs have been doing for hundreds of years. They are fed a diet of corn, soy meal, oats, grass and discarded vegetables from our organic certified gardens. They are processed in a USDA certified plant, dry aged for 14 days, vacuum wrapped and sold directly to our customers.


We are a family owned and operated farm.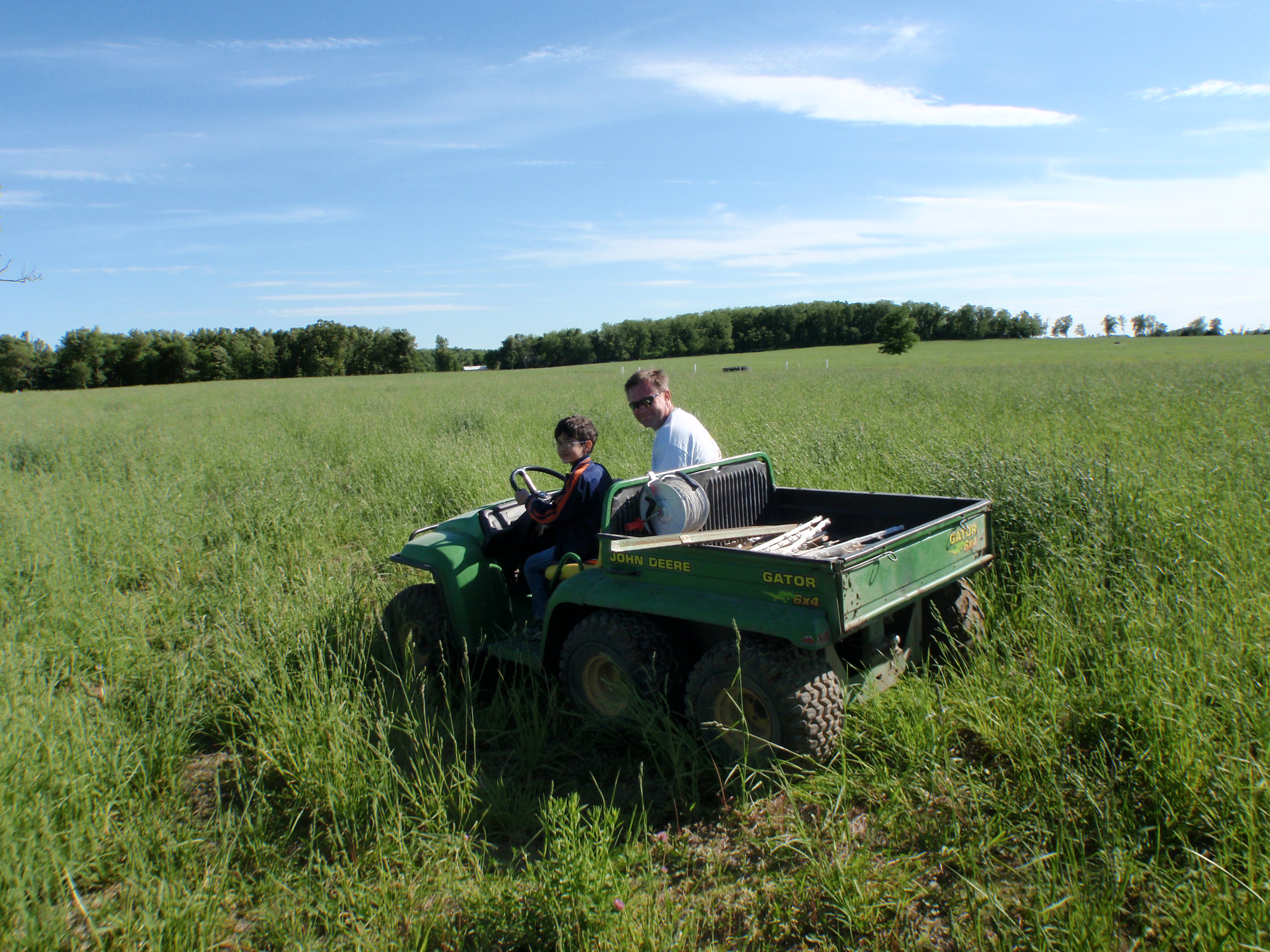 We started ONP in 2010 with the simple goal of growing the best tasting, healthiest, safest pork available anywhere in the Ozarks. The pork we raise and serve our family is the same pork we sell to you.






Our customers

Ozarks Natural Foods sells to three main customer groups: (1) Health-minded individuals focused on providing locally grown, natural, grass-fed meats to their families; (2) Value-minded consumers looking to optimize their food dollars; and (3) "Foodies" and those with exceptionally high standards for the food they purchase.
Questions? email meera@ozarksnaturalpork.com