This website is being updated and reconfigured with new content and prices. Please check back soon. In the mean time, please call us at 417.838.5602 for pricing, ordering and pick up information.










We help people in the Ozarks enjoy delicious, healthy, safe, humanely raised, grassfed beef.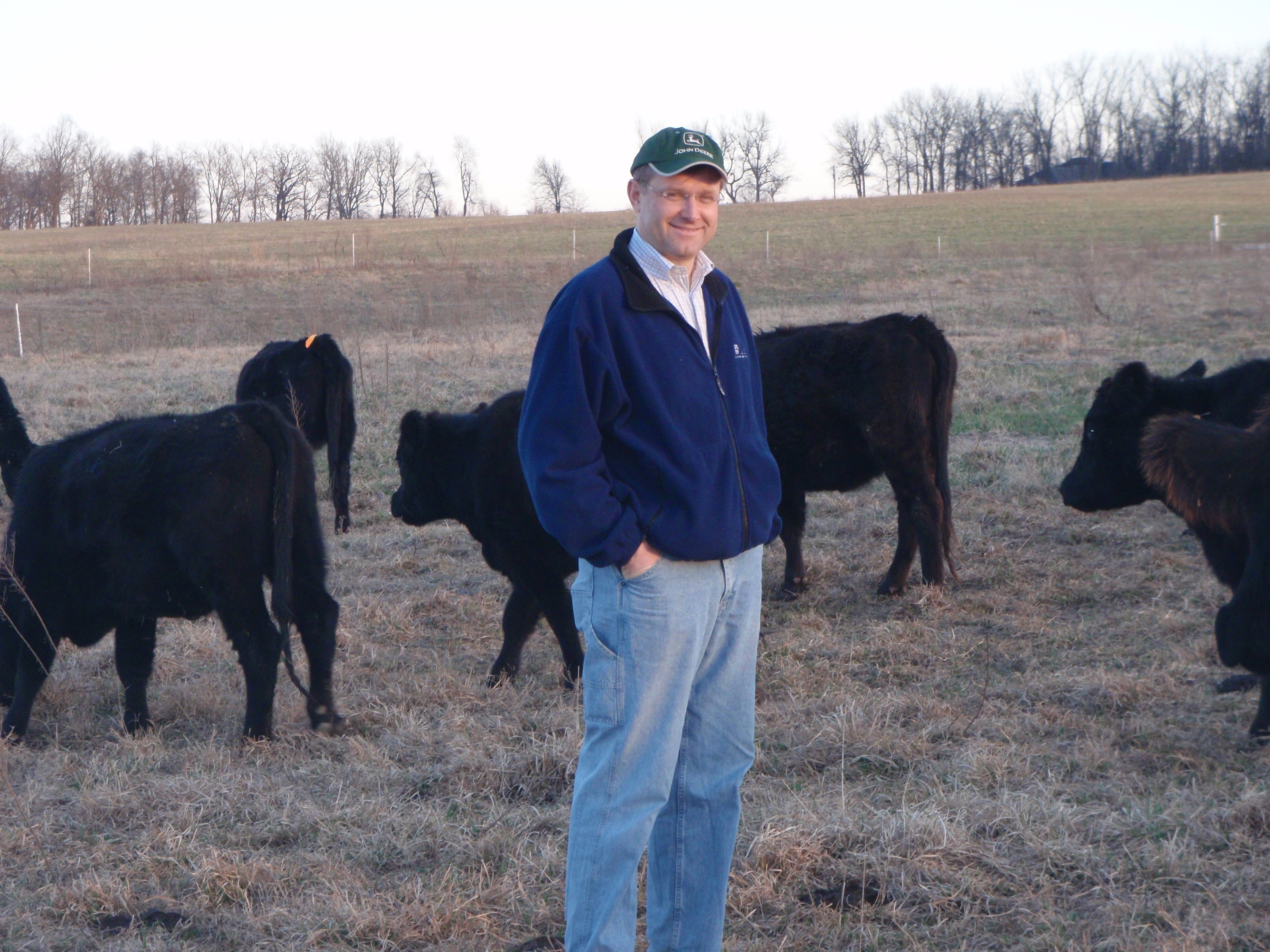 We raise our Angus cattle on organic certified pastures just east of Springfield, Missouri using humane stockmanship. Our cattle are grown on mother's milk, daily fresh grass, water, and sunshine and are never given grain, antibiotics, or hormones. They are processed in a USDA certified plant, dry aged for 14 days, vacuum wrapped and sold directly to our customers.

We are a family owned and operated farm.

We started ONB in 2007 with the simple goal of growing the best tasting, healthiest, safest beef available anywhere in the Ozarks. The beef we raise and serve our family is the same beef we sell to you.

Our customers

ONB sells to three main customer groups;
Health minded individuals focused on providing locally grown, natural, grassfed meats to their families.
Value minded consumers looking for bulk purchases of grassfed beef at discounted prices
"Foodies" and those with exceptionally high standards for the beef they purchase

Our products

ONB offers a variety of options for our customers from individual steaks to whole beef carcasses. These are available for pick up in Springfield.